Fake conferences also on the rise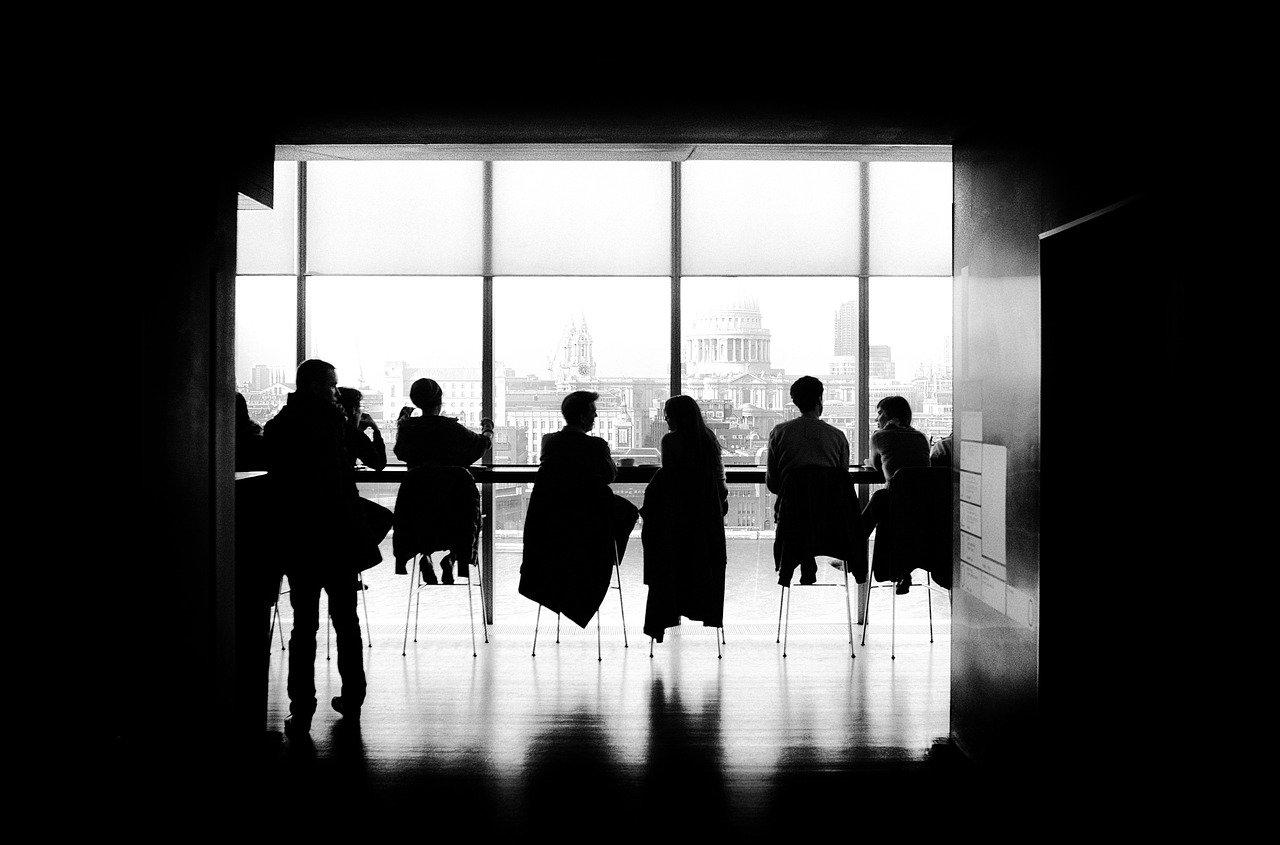 Cybercriminals are always looking for innovative ways to get your personal, financial, or even login details. One of their latest methods is advertising fake conferences.
In recent years, researchers have been targeted by spammers asking them to attend conferences which turned out to be hoaxes. This was the case for a researcher who – after entering their phone number on a fraudulent academic website – was approached by an Indian call centre.
Academics are key targets as spammers know they are under pressure to increase their publication count to advance in their respective fields. Fake conferences are on the rise, with numerous academic papers written about such predatory conferences.
Essentially, in this type of conference or gathering, there are no proper reviewing processes in place. The organisers also claim that prominent speakers in that specific field will be involved, which turns out to be a lie. The organisers then pocket the victims' research papers and deposits, leaving the researchers empty-handed.
Ideal opportunity to study abroad was just too good to be true
There was a recent incident at UCT where students interested in Executive Business programs could, apply to study in California. These three-week courses were set to take place in January, July, and September.
Interested students first had to provide some personal information before they would receive application information from the scholarship co-ordinator assistant.
After numerous attempts to contact the programme co-ordinator, it was discovered that the invitation was indeed a scam.
Spot a fake conference:
There is no proper peer review process.
Companies are run as not-for-profit, but are actually set up to profit.
Journals are either never published or are placed in predatory journals.
The title contains the word "global", but most attendees and organisers are from one country only.
The conference theme and focus areas are very broad.
Do a few searches about the conference to see if there are any reviews or conversations happening around the event.
Check the conference URL to make sure it isn't spoofing a legitimate conference.
The conference website contains obvious spelling and grammatical errors.
Check the sponsors or conference partners. If it seems fishy that a big tech company or major organisation is sponsoring a small conference, avoid it or verify with the alleged sponsor.
Always check the conference contact details. If this information is missing or looks strange, rather skip the event.
If the conference name is similar to other, well-established events, your conference could be fake.
The conference happens frequently.
Conferences are expensive to arrange, which means that a genuine event's website will look professional and the programme will appear well thought through. If you have any doubts, do a quick online search for information. If you're still unsure, contact the organisers to request more information.
Useful resources
https://www.exordo.com/blog/9-signs-this-is-a-fake-conference/
https://libguides.wits.ac.za/c.php?g=145385&p=6026817