Summer loving could be a blast…or not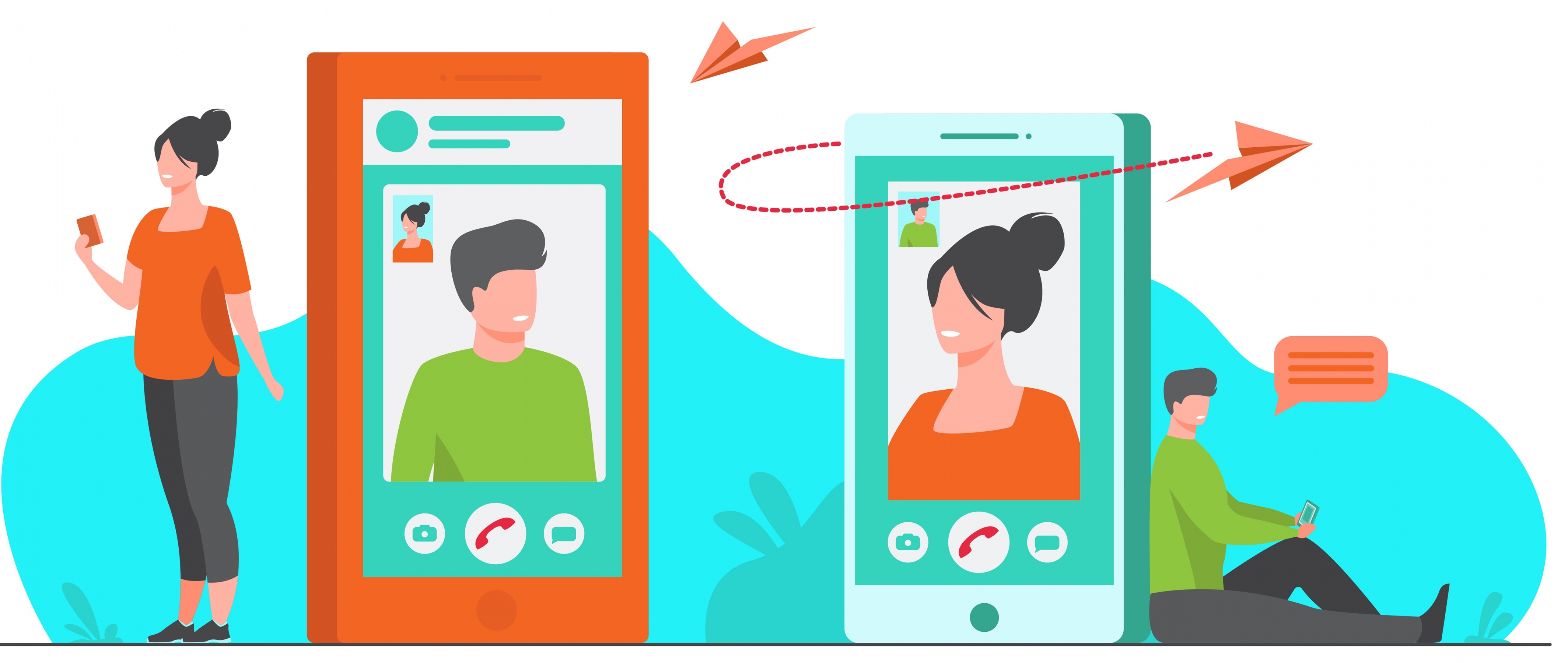 The weather is getting warmer. We have an extra spring in our step. And even though we have deadlines to meet before we can enjoy the looming festivities at the end of year, we're feeling good. In fact, some of us may even be looking forward to a summer romance.
With COVID-protocols in place, it can be hard meeting someone new. So, unless you have a friend or family member that has a wide circle of friends to mingle with (at a distance, of course) online is pretty much the place to be.
There are thousands of couples who met online and went on to their happily ever after. However, it's important to be aware of the many chancers out there – people willing to romance you until you trust them so much that you're willing to give them money or even confidential details that they could use for personal gain.
How many times have you heard of an individual who met someone online, and even though they only chat virtually, they are smitten and only have good things to say about the person? The person they have fallen for usually lives in another place. This person is then so keen to meet their new-found love that they ask the unsuspecting individual to sponsor their travel because they're currently unable to afford it. However, there is always the promise that they will pay it back.
They even start using the "love" word early in the relationship.
These are common signs of catfishing. Especially if the person sounds like your ideal match. Chances are that they came across your profile on a dating website and then did the standard social media search to find out more about you: your likes, dislikes, and places you love to frequent or miss visiting.
They then create a profile with fake information and photographs to lure you in. Once they have you hooked, they strike and get you to do whatever they ask, such as send them money, buy them expensive things, and sponsor their travels. Some of them even ask for risky photographs, which they then later use to blackmail you with to get money.
Everyone deserves a happy ending, but you need to be extra careful when meeting someone for the first time. Suss them out properly before you start getting too involved. Search for them on social media or even use a search engine to see what you can find about them.
This type of criminal's social media accounts are usually fairly new, or they only have a few photographs (which may look like stock images). Did you know that there's actually a website where you can generate photographs of a non-existent person?
The person may even approach you via social media or a messaging platform saying they find you attractive and would like to get to know you better. If you don't know the person, rather block them. If it was one of your friends trying to set you up, they will probably give you a heads up before giving someone your details.
For the friends wanting to help another find love, always get permission from the person before sharing their contact details with potential matches.
Research the person as much as you can and listen to their stories. Sometimes they get their own stories mixed up. When you call, insist that the other person switches their video on so that you can see who you are actually talking too.
If something sounds offish, rather follow Ariana Grande's advice and say "Thank you. Next."