Security updates and new phishing attacks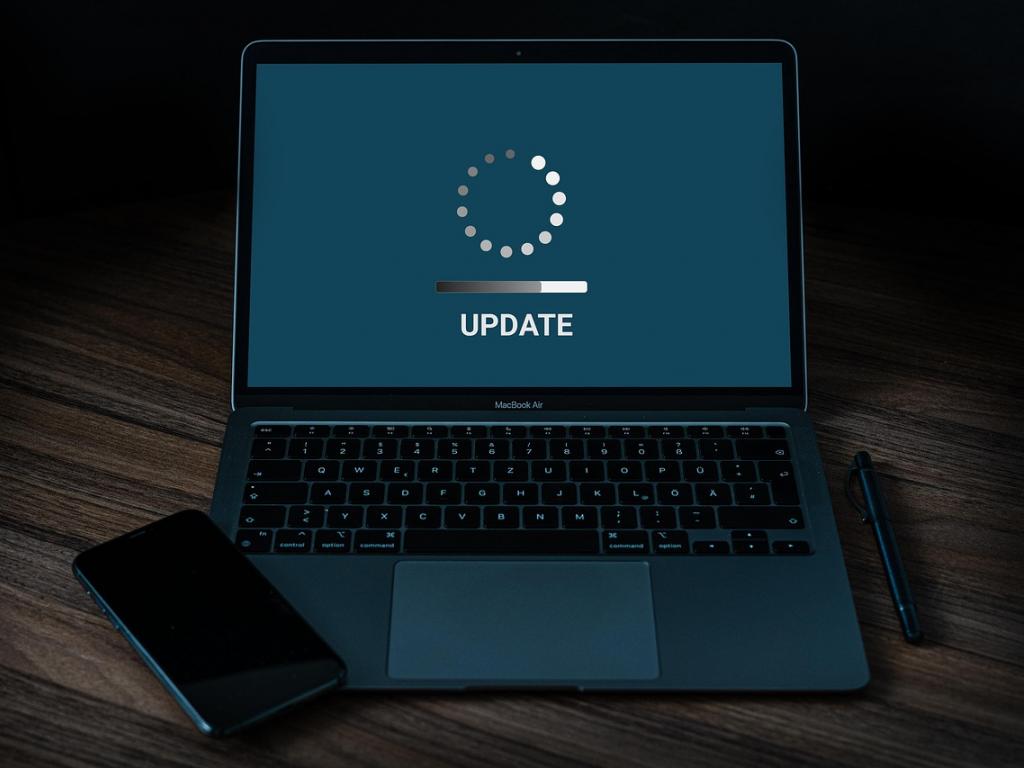 When you're not using your computer, it's easy to just close your laptop or lock your desktop computer without shutting down. However, the longer you go without restarting your device, the more it is put at risk. When you restart your computer or even your browser, important updates take place. Sometimes you see a pop-up box. But in most cases, it just happens automatically in the background.
Security vulnerabilities affecting Mozilla Firefox browser
There have been recent news reports of two new vulnerabilities affecting the Mozilla Firefox browser. Security updates have been made available but will only take effect when you restart your browser. So, if you have many tabs open, bookmark the content so that you don't lose anything. Close all your browser windows to allow the automatic updates to take effect.
Remember that such cyberattacks can target any browser, so regularly restart your browser and either start afresh or reopen your closed tabs.
All updates are important
Each time you get a notice about a pending update for your browser, operating system, favourite application or software, don't ignore it. Install the update as soon as you can, as these updates offer important protection for your data and device.
Along with updates, ensure that you also regularly back up your data just in case your computer or device gets stolen or damaged. By taking these precautionary measures, you can rest assured that you have another copy saved somewhere else.
Requests to purchase vouchers and gift cards on the rise again
We've seen a rise in email requests being sent to staff and students from individuals pretending to be senior UCT managers or academic staff. Those who receive the message are asked to contact the individual as soon as possible and assist with a favour. Upon further engagement, the recipient is asked to purchase online vouchers or gift cards with the promise of being paid back.
In each case, even though the email appears to come from a UCT staff member, a non-UCT email address (e.g. @gmail.com) is used. All emails sent from external senders have a yellow bar at the top of the email warning you that the email is from outside the UCT network and should only be actioned if you know and trust the source. To help you determine legitimate emails from scams, take note of tell-tale signs such as the external email warning, suspicious email addresses, or urgent requests.
What should I do if I get an unusual email request?
It's highly unlikely that a senior member of the UCT community will contact you directly to purchase items on their behalf. If you get such an email, do not respond to it. Verify it by directly contacting the individual using their officially-listed UCT contact details, instead of those provided in the message.