Take care when shopping this festive season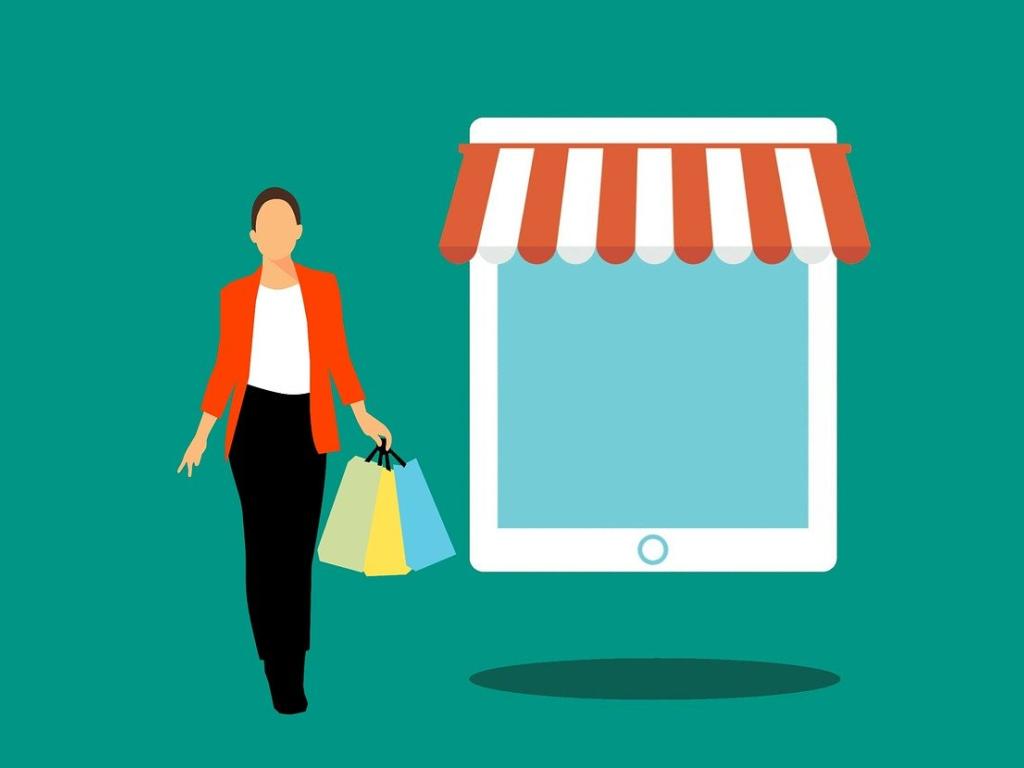 With Black Friday and the festive season fast approaching, we are eager to share essential tips to make your shopping experience exciting and secure. During this period, cybercriminals are known to exploit the heightened shopping activity, making it crucial to approach deals with a discerning eye to safeguard your personal information and have a safe shopping experience. 

Evaluate deals wisely
Verify the source's legitimacy before clicking on any deals. Stick to well-known retailers or websites with established reputations. Proceed with caution if a deal is from an unfamiliar source.
Be wary of deals that seem too good to be true. Cybercriminals often create advertisements that sound overly sensational. Take a moment to question the legitimacy of something that appears out of the ordinary.
Visit the retailer's official website directly instead of clicking on external links to ensure secure access to authentic deals and avoid phishing attempts. 
When buying second-hand goods, always test the items first to ensure they are in good working condition. Never deposit cash before you have seen the product.

Shop securely with cybersecurity tools
Ensure the optimal security of your computer and mobile device by keeping them equipped with the latest available operating systems and antivirus protection. At UCT, you have access to Trellix (formerly known as McAfee), which you can install on your UCT-owned and personal computers.
Keep your apps – especially those you shop on – updated.
Enhance your account security by enabling multi-factor authentication (MFA) where necessary. This extra layer of protection helps safeguard your accounts.
Protect your credentials and financial information
Never share your usernames, passwords, or sensitive information, regardless of how official the request may seem.
When making online payments, verify the website's legitimacy. Look for a padlock symbol in the address bar and ensure the URL starts with https (instead of just http). If either is missing, do not pay, as the site's security cannot be trusted.
Refrain from engaging in online shopping when connected to public WiFi networks.
Regularly scrutinise your bank statements and promptly report any unfamiliar or suspicious transactions. 
By adopting these practices, you contribute to a safer online shopping experience. Remember to promptly report suspicious emails received on your UCT email address so we can put the necessary security measures in place.